Take a look behind the curtain of our award winning agency.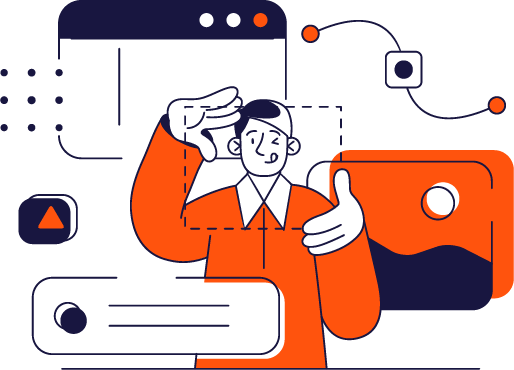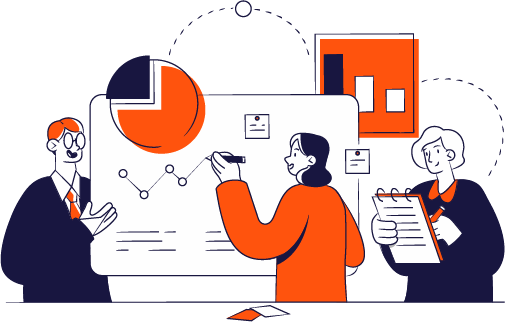 Our mission is to help YOU earn more from every email subscriber on your list.
Email marketing is proven to still be the #1 source of revenue for business of all sizes, with an average of $44 dollars return on every $1 invested into marketing to your list. 
No other marketing tactic can claim those numbers!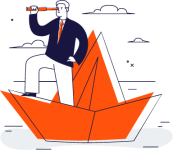 We believe in being honest and transparent at all times. Whether the conversation will be good, or bad, we tell it like it is and expect our team to do the same.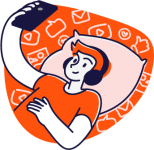 We believe that our strength as an Agency, and a team, stems from the relationships we build, the clients we serve, and our strong core values, which includes family above all else.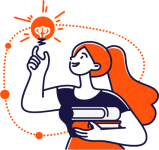 We are a creative, fun loving bunch that believes you don't need to be serious to be serious about business. We embrace our quirkiness and make the process as fun as possible for our clients (and our team).
What gets us out of bed in the morning?
First and foremost- caffeine. Lots of caffeine. Maybe a nice breakfast bagel or delicious pastry, too.
Once our grey matter is fuelled, we're ready to roll with the sheer determination to learn all about you and your business.
That way, we can design a very distinctive voice for your brand that will sky rocket your email marketing light years ahead.
Our dynamic team will give your ideas CPR and before you know it, your brand will be a living, breathing, tangible, beautiful thing.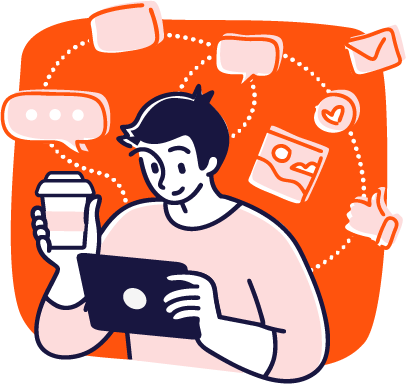 Meet our leadership team.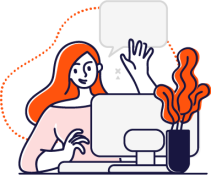 Co-Founder / Writer / Boss Lady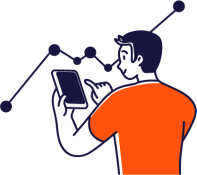 Co-Founder / Strategist / Ideas Guy​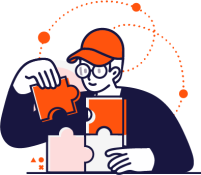 Award Winner / Creative Genius