Helping 7-Figure Companies Make More Sales Through Email Marketing & Automation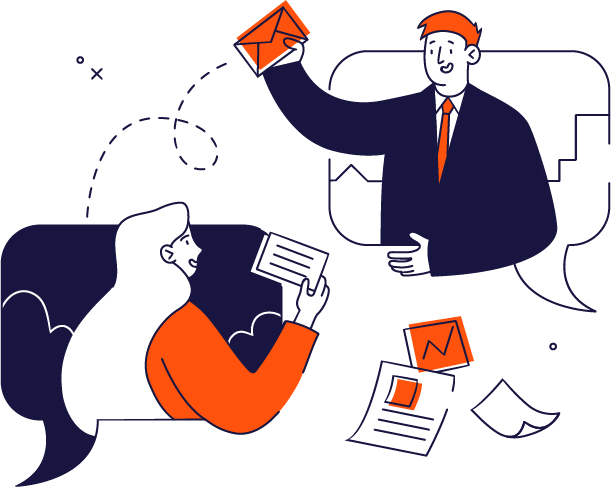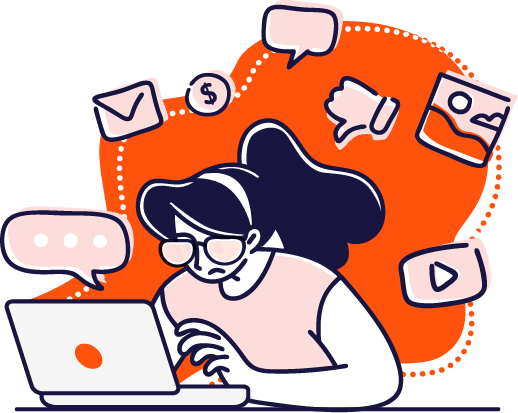 If you don't have an automated email engine in your business, you are:
Leaving a lot of money on the table
Wasting your marketing budget
Limiting company growth
Turn more leads into customers on autopilot.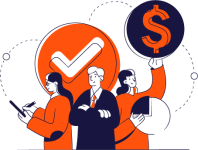 Generate Sales Now
(& Forever)
Make sales from your existing email list. And from every lead/subscriber who enters your world moving forward.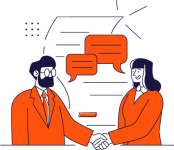 Maximize Your
Marketing Budget
Email marketing increases the likelihood that a lead from ads or socials will become a customer.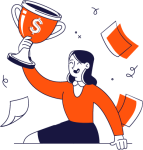 Our experts work closely with you and your team to get your automated email engine up and running in no time.
We get it – you tried email marketing, but it didn't work.
Email marketing is the most effective marketing channel. On average, every $1 invested in email marketing generates $44 in sales. If email marketing didn't work for you in the past, it's not your fault. You've never been shown how to do it right.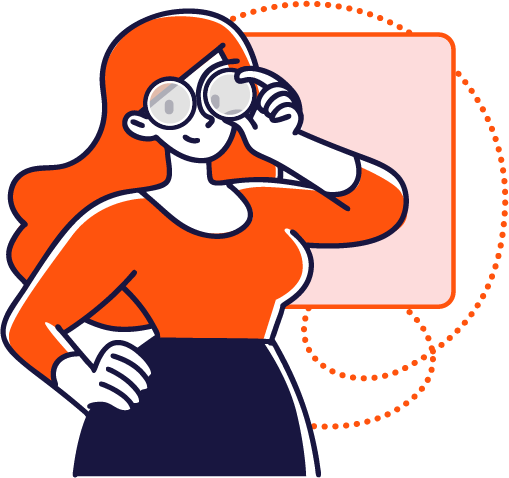 We'll make you look like a rockstar.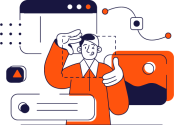 We'll help you create an automated email engine. All new subscribers go through this carefully curated sequence increasing the likelihood that they become a raving customer.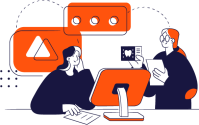 If you want to take email marketing to the next level, we'll continue to add campaigns to your automated email engine and send regular emails to your list.
Make more sales even while you sleep.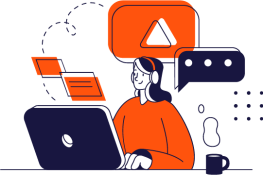 Speak to our team of experts to see how your business can benefit from an automated email engine.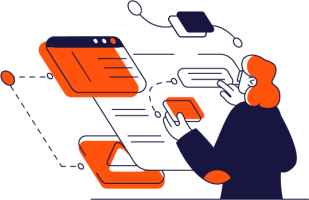 We'll work with you and your team to build an automated email engine that resonates with your ideal customers.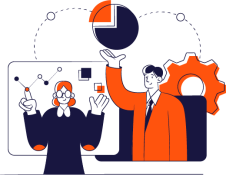 When you install an automated email engine, orders will skyrocket and your business will grow.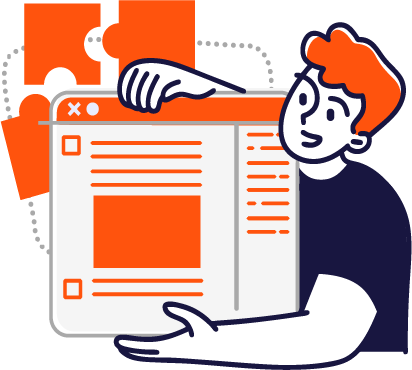 Frequently Asked Questions